Proudly Serving Chappaqua and
Surrounding Communities for 85 Years!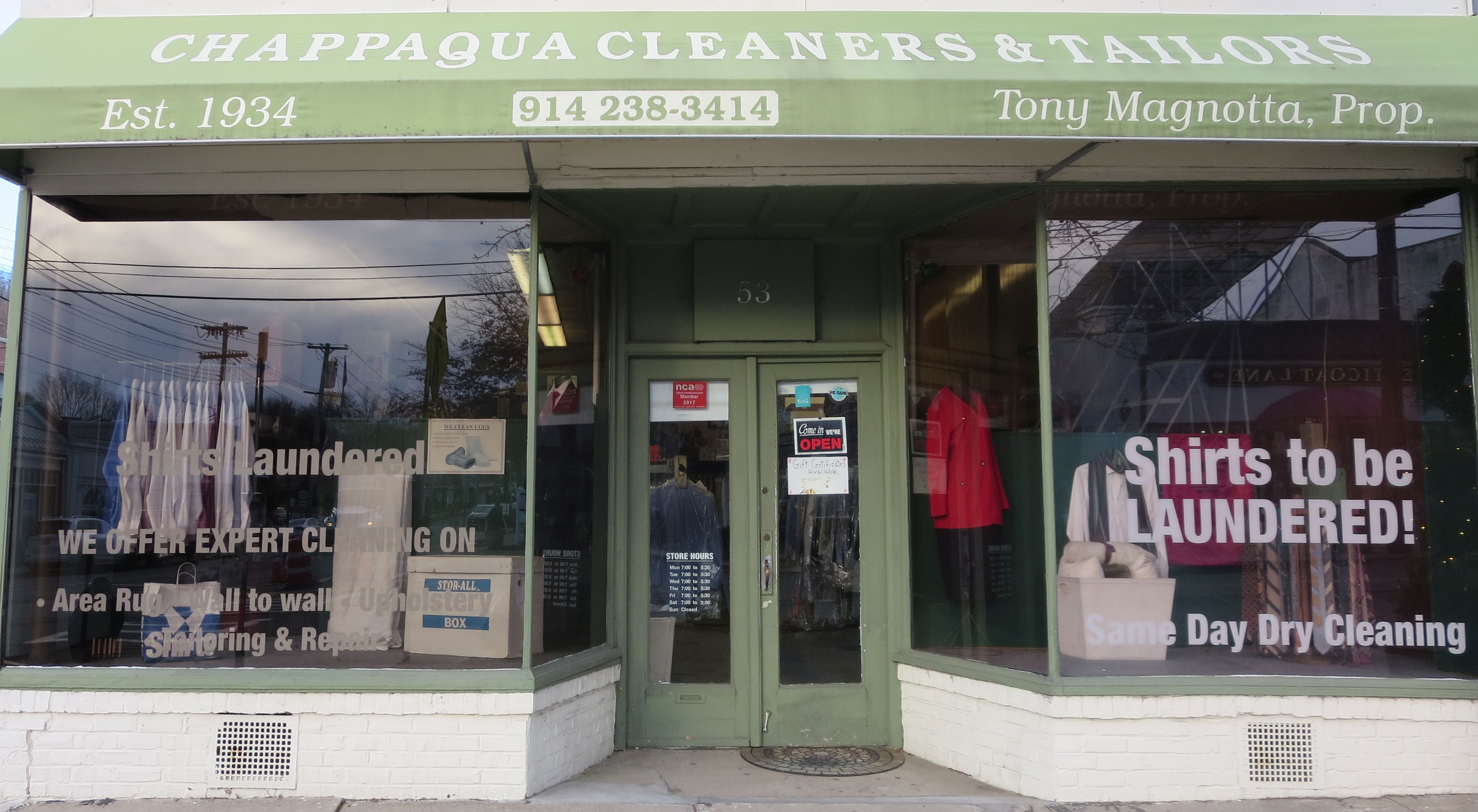 Welcome to one of Chappaqua's oldest institutions! Conveniently located in the middle of town at the corner of King Street and North Greeley Avenue. Owned and operated with a personal touch by three generations of the Magnotta family since 1934.
We are a ONE STOP CLEANING SHOP.  We offer multiple services which include professional dry cleaning, laundry, tailoring, shoe repair, rug cleaning, carpet cleaning, tile & grout cleaning and fabric furniture cleaning.  Our mission: Total customer satisfaction!
What can you expect from Chappaqua Cleaners & Tailors?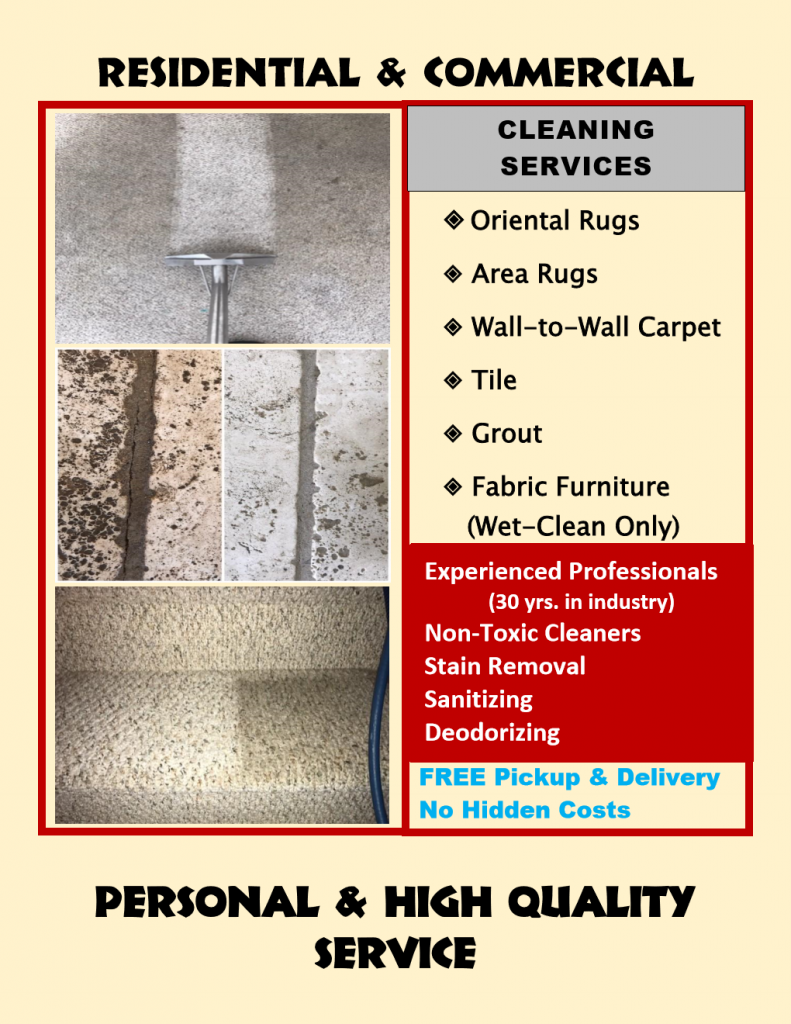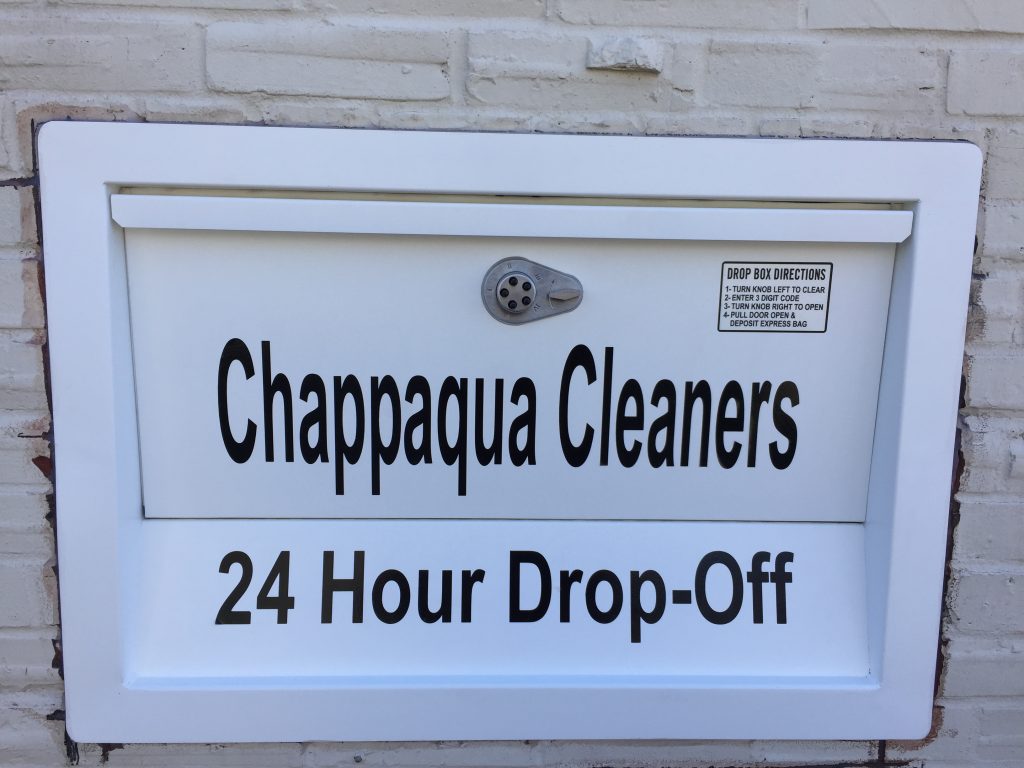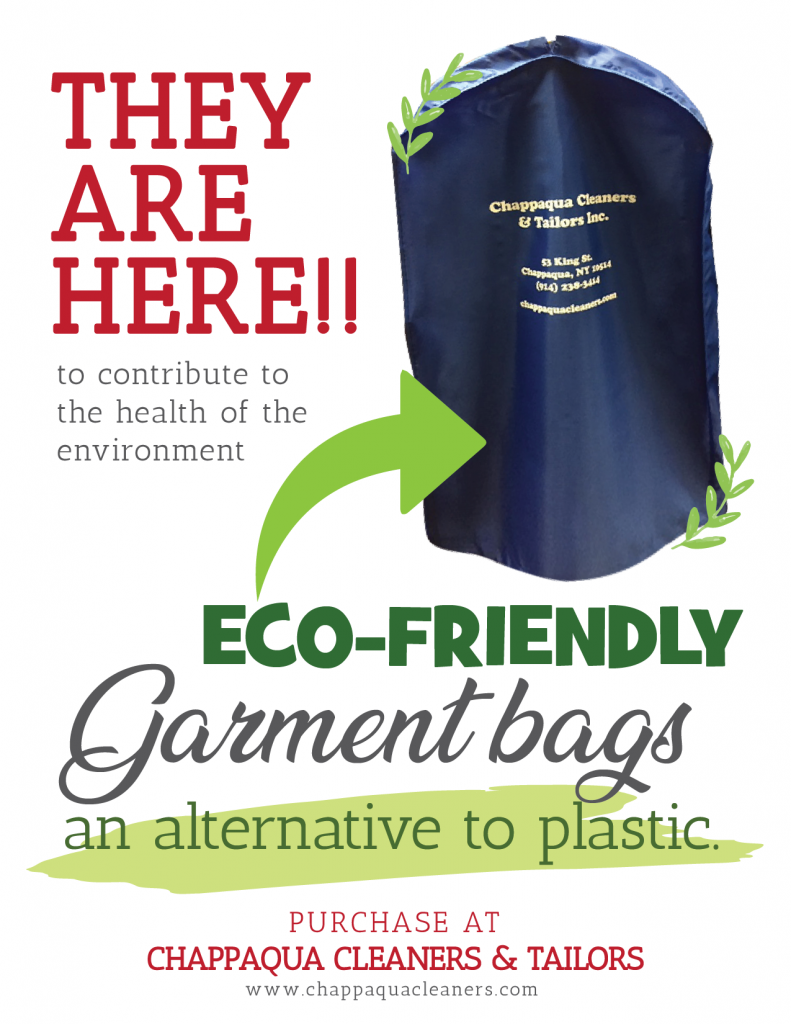 Hours
Monday – Friday
7:00 am – 5:30 pm
Saturday
7:00 am – 3:00 pm
Sunday
Closed
Gift certificates available for purchase.
American flags cleaned for free.
Parking available behind the store.
♦ FREE Pickup and Delivery Service
♦ 24 Hour Drop Chute to Give You Flexibility
♦ Customers Receive Our Complimentary Laundry Bag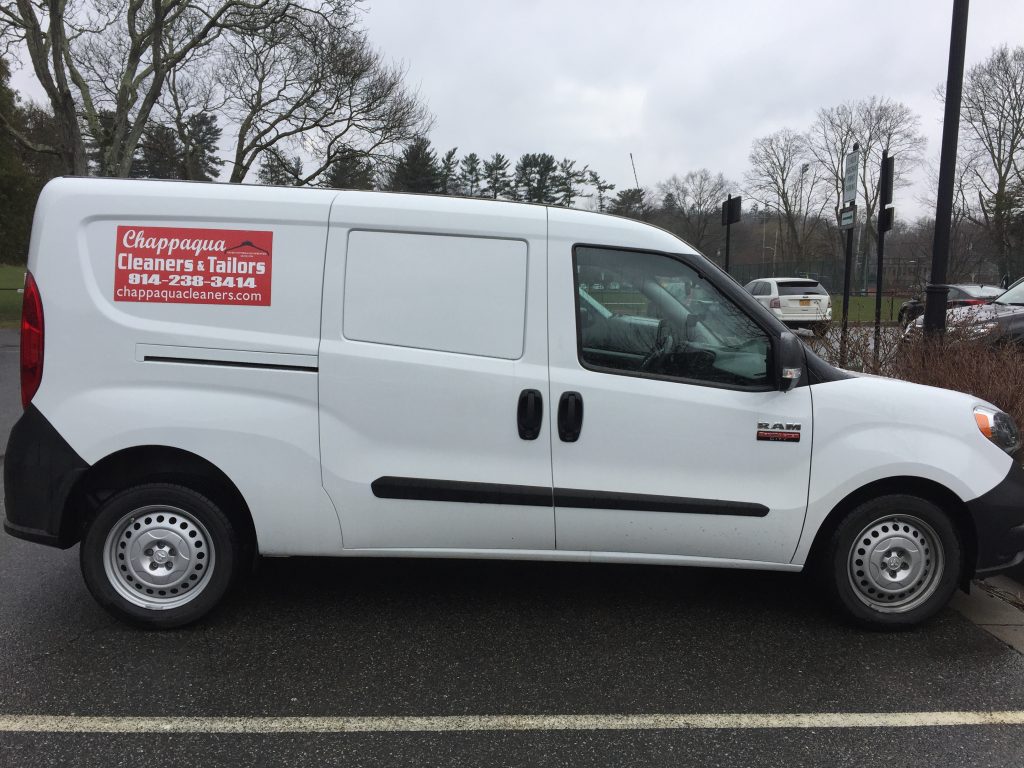 Do You Have Tailoring Needs? 
Are You Looking for Authentic Craftsmanship? 
Our Tailors are Highly Skilled Italian Artisans!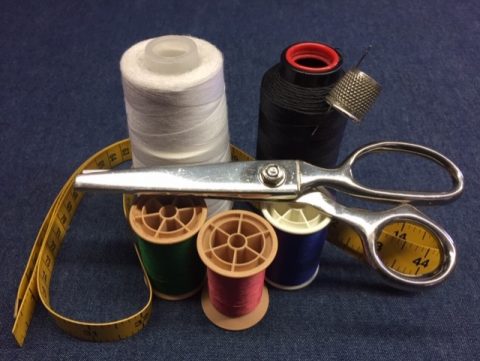 No Time for Laundry?
Our Answer: WASH & FOLD
It's Fast and Convenient!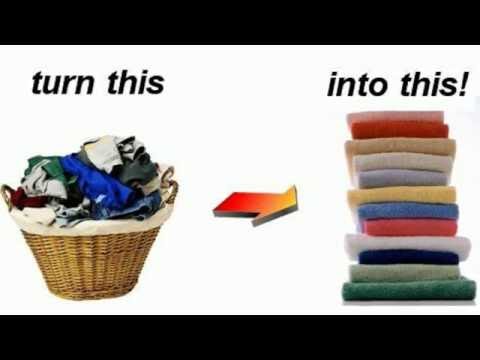 SHOE REPAIR SERVICE
Both Men's and Women's Shoes & Boots – 
Lifts, Taps, Heels, Soles, Zippers, Cleaning/Polishing & More!